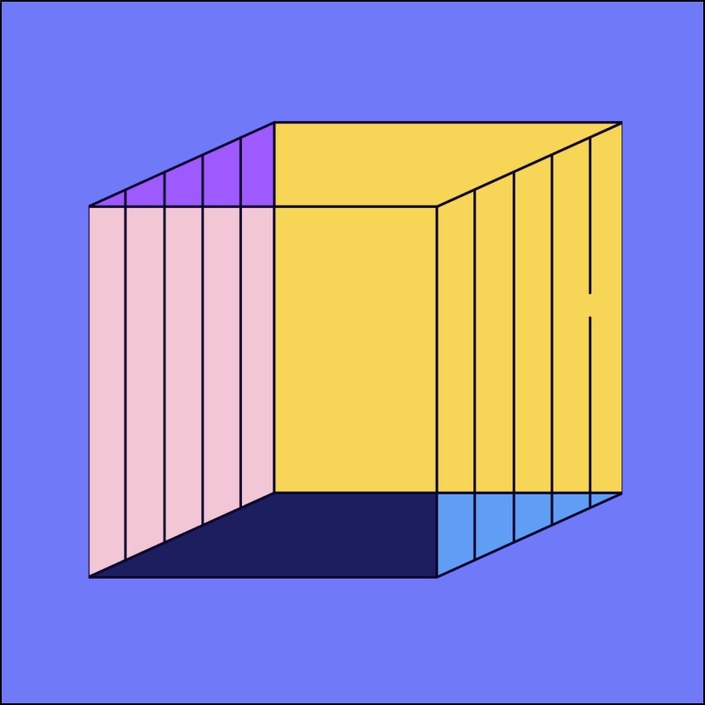 Prep Course for Adobe Commerce Business Practitioner (AD0-E708)
In your own timing, learn all about Magento to achieve the Magento 2 Certified Business Practitioner title!
Watch Promo
Enroll in Course
The Solution Specialist certification is a difficult certification to achieve. It covers many topics related to the broader realm of eCommerce in addition to the narrower segment of Magento. How do you prepare for such a test? You can embark on your own (and many people fail a couple of times), or you can join a course where we work with you to gain the experience necessary.
One thing to note is that this class is not a "buy this even if you have no experience" sort of deal. You must have experience, unless you are a beginner and just want to learn (and are not planning to take the test).
This class will walk you systematically through the preparation for the Solution Specialist test.
What's included:
Almost 10 hours of instructional video.
Your own, personal Commerce sandbox.
Exclusive access to a Slack channel for participants.
Coursework, practice test result review.
First-in-industry guarantee: you will achieve the certification (we refund you for each test take up to the amount paid for the course).
Solution Specialist prep course covered almost all the aspects of ecommerce and Magento. It reduced my efforts by 80% in the preparation for the exam. Every penny spent on this course was worthy.
- Bhargav
Your Instructor
Frequently Asked Questions
What is an on-demand course?
You can watch in your own timing. Classes are released on a weekly basis after you purchase the course.
How do refunds work?
We guarantee that you will pass the test! Once the course is complete, you will have one month to take the test. If, within that month, you do not pass, we will refund you the amount to retake the test (up to the total paid for the course).